Hycontrol offers one of the widest ranges of level product selections available. Products include Mineral Products Association-approved silo protection systems (for pressure safety during pneumatic filling operations), continuous level measurement (including radar, TDR and ultrasonic), point level switches (including vibrating probes for solids and liquids, capacitance, microwave and admittance), foam monitoring and control systems, Eurobitume-approved bitumen safety systems, panels, and a variety of other products including pressure, hydraulic and pneumatic switches, rotary paddle switches, plumb bobs, float/buoyancy switches, recorders and transmitters. Our comprehensive selection of products means that we can take on almost any conceivable application.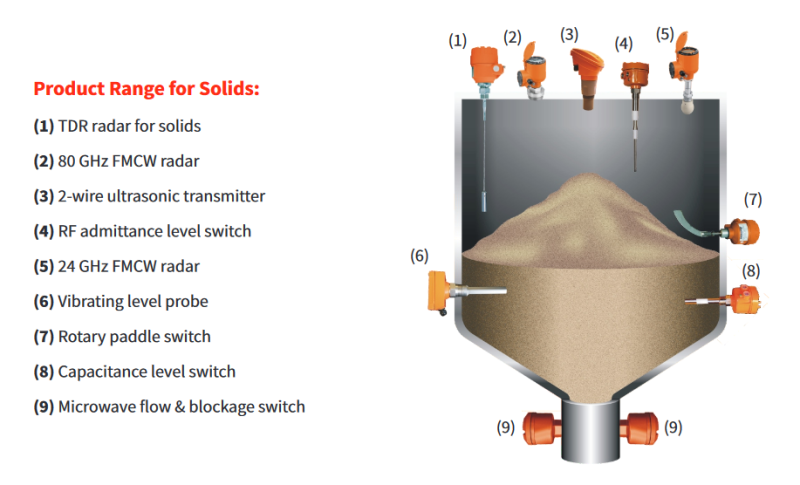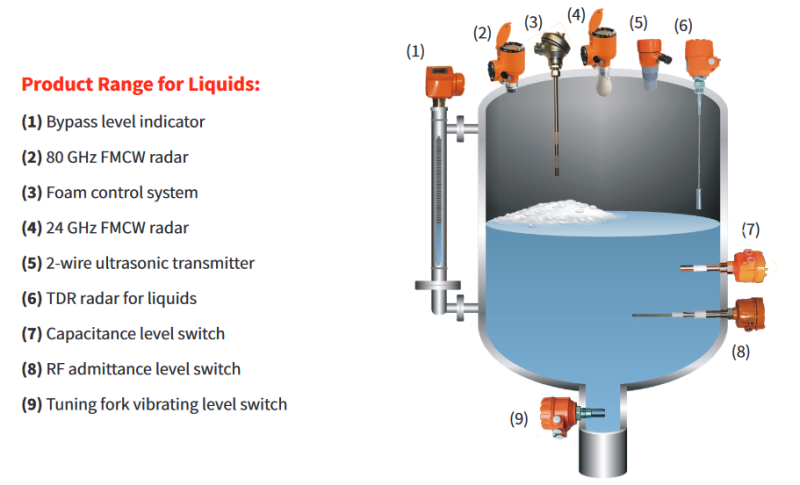 Special Applications
Silo Protection from Over-Pressurization
Foam Multisense Level Measurement
Bitumen Tank Alarm and Safety System
An award winning system to protect Tanks/Silos with powdered or particulate products (cement, lime, sugar, flour, etc.) from over-pressurization. It may take only 1 psi to rupture the silo or blow the filter unit off the roof. Read more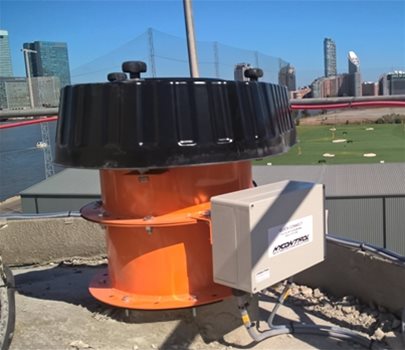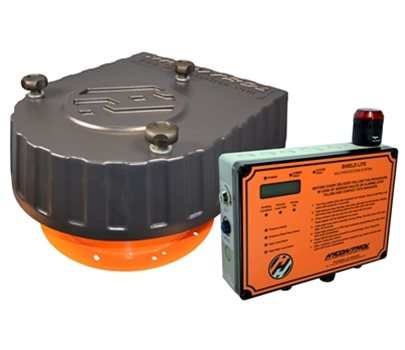 Accurate measurement of a wide range of aqueous foams and interfaces. It controls the foam process and can activate vacuum valves, gas control or a dosing pump for anti-foam agents. Read more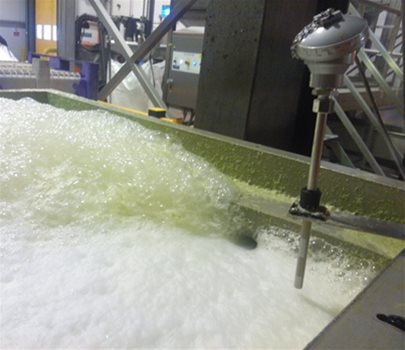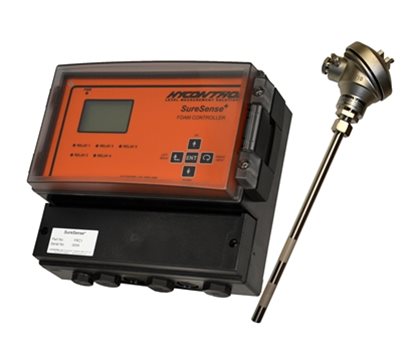 Customized Bitumen and Quarry tank alarm and safety system activated by high-temperature proof TDR or RF probe. Read more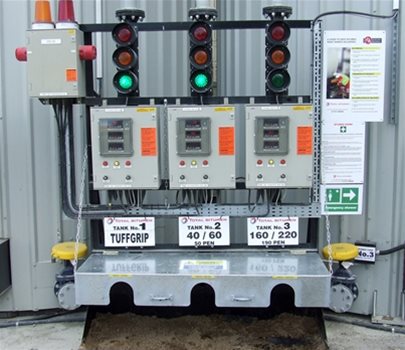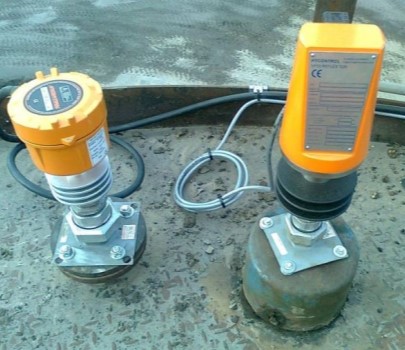 Continuous Level Measurement
Radar for Liquids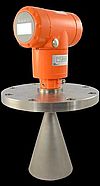 Radar for Solids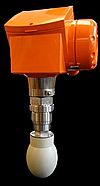 Radar for Corrosive Env.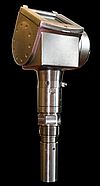 Radar high accuracy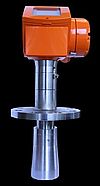 TDR (Guided Wave Radar)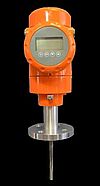 TDR Interface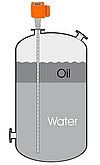 Ultrasonic Transmitter

Ultrasonic Transmitter

Truwall non invasive Tr.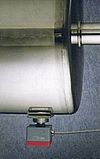 Plumbob - Yoyo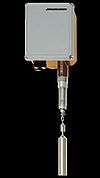 Bypass Level Gauge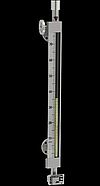 Bypass Level Gauge

Level Switches
LF Float

Magnetic Float

Rotary Paddle

Capacitance

Admittance

Tuning Fork

Microwave blocked chute

Microwave flow/no flow

Aqueous Foam

Non aqueous foam
Foam Analyzer

Conductivity