Energy Metering
Steam - Heat - Cold - Compressed Air - Technical Gases
With Metra Energy Messtechnik GmbH we offer solutions for increased energy efficiency. We provide flow and energy measurement technology a wide range of applications:
Steam, flow and energy measurements (balancing and billing measurements)

Energy measurements for water, condensate, thermo-oils, etc.

Flow and energy measurements for technical gases, e.g. air or nitrogen (balancing and billing measurements)

Cold capacity measurements for water and cooling media
We also focus on competent and individual advisory service from planning to full operation. METRA Energie-Messtechnik GmbH is certified in accordance with ISO 9001 - Qualitymanagementsystem acc. to EC Directive 2004/22 EC Annex D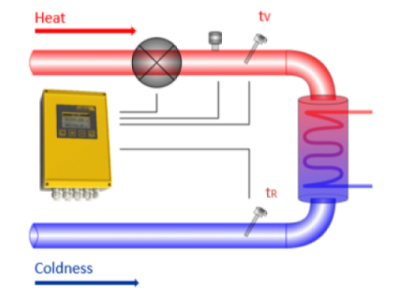 Steam - Measurement of Water Vapor

from the simple steam measurement for internal accounting to highly accurate steam measurement acc. to DIN ISO 5167 between to parties

bi-directional steam measurement and combined steam / condensate measurement
A differential pressure with meter run and pressure transmitter station, provide high-level accuracy
and turn down. The differential pressure meter run is designed in accuracy with ISO 5167 and can be additionally wet calibrated at an accredited test bench if desired. The measuring transmitter station consists of a differential pressure transmitter, an absolute pressure transmitter, a manifold and a flow computer. it is fully factory assembled and tested and can be easily and cost-effectively adapted to the differential pressure device and meter run at the operator's site
Applications:
Steam condensate measurements for balancing and control purposes in companies (energy management, CO2 emissions trading)

Steam measurements for billing purposes between companies (e.g. industrial parks)

Steam measurements in autoclaves in the cement industry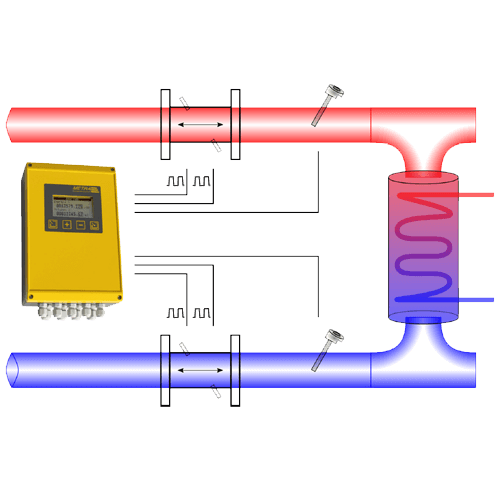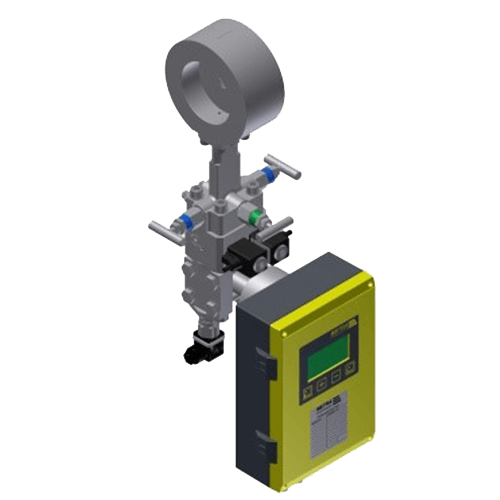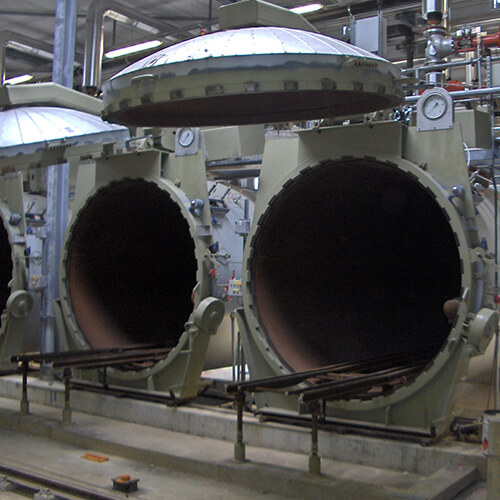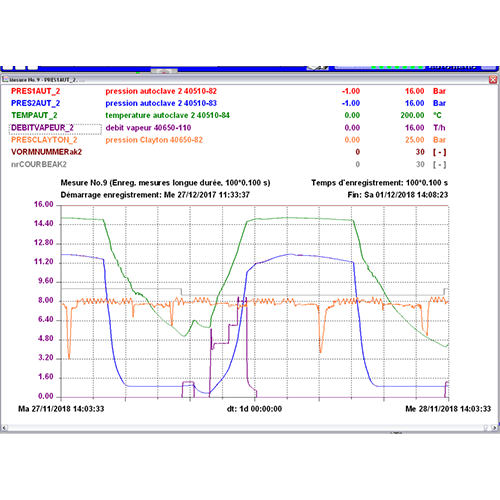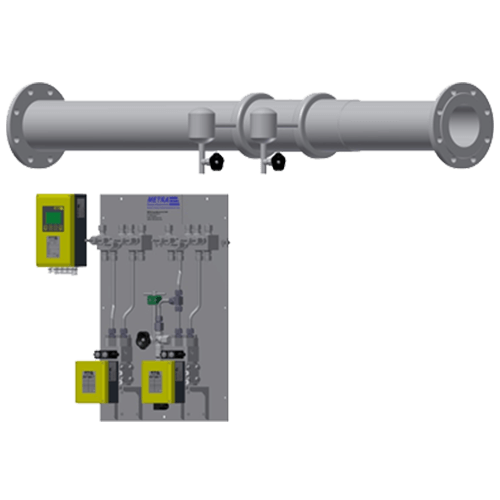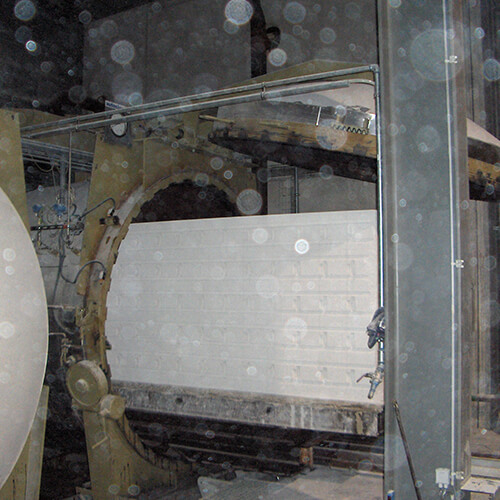 Compressed Air - Technical Gases
Of all the technical (non-combustible) gases, such as compressed air, carbon dioxide, nitrogen, argon etc., compressed air plays the most significant role. The measurement and recording of a company's
compressed air consumption for balancing and billing purposes is a key element for cost and energy optimisation. Typical measuring tasks and applications are:
Internal balancing of consumption in main lines


Creation of demand analyses

Performance control of compressor plants

Leakage monitoring of pipelines

Billing measurement between energy supplier and customer

Inspection of thermal mass flow meters
In addition, this meter can also be used for CO2, nitrogen and inert gases.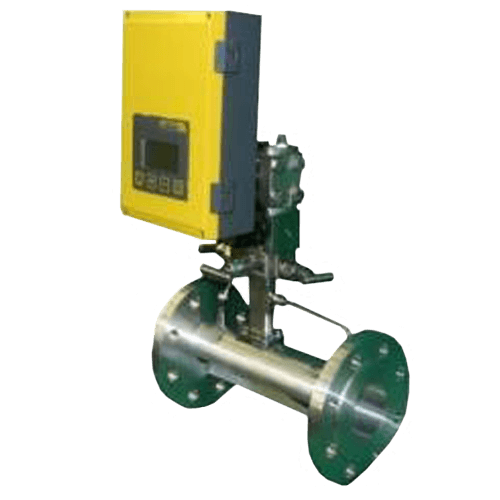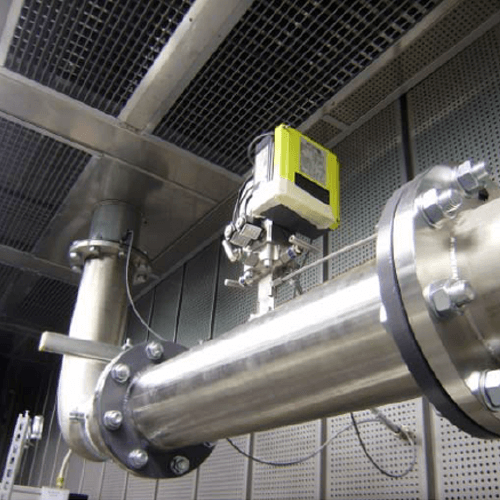 Heat Quantity and Cold Energy Measurement

Heat Quantity
from effiency measurements in power plants on internal balances of energy costs to gauged mesurements for custody transfer

preferably for measuring of heat water, magnetite-containing heating

water, demineralized water (deionized water) and thermo oil

bi-directional flow- and heat measurement
Cold Energy
Cold meters are mainly used for cold energy measurements of water in temperature range from 6 to 12 °C. Furthermore, cold meters are being increasingly used for industrial refrigeration in temperatures ranging from approx. 0 to -50 °C (water-glycol mixtures)

The measuring task focuses on the precise measurement of the volume flow and the very small temperature difference

for air conditioning of buildings and process cooling equipment for cooling systems and industrial purpose