Hycontrol offers one of the widest ranges of level product selections available. Products include Mineral Products Association-approved silo protection systems (for pressure safety during pneumatic filling operations), continuous level measurement (including radar, TDR and ultrasonic), point level switches (including vibrating probes for solids and liquids, capacitance, microwave and admittance), foam monitoring and control systems, Eurobitume-approved bitumen safety systems, panels, and a variety of other products including pressure, hydraulic and pneumatic switches, rotary paddle switches, plumb bobs, float/buoyancy switches, recorders and transmitters. Our comprehensive selection of products means that we can take on almost any conceivable application.
Continuous Level Measurement
Radar for Liquids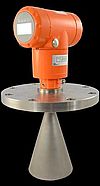 Radar for Solids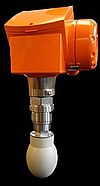 Radar for Corrosive Env.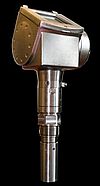 Radar high accuracy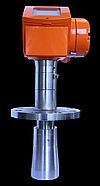 TDR (Guided Wave Radar)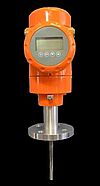 TDR Interface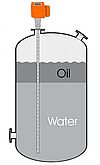 Ultrasonic Transmitter

Ultrasonic Transmitter

Truwall non invasive Tr.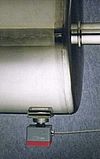 Plumbob - Yoyo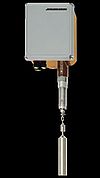 Bypass Level Gauge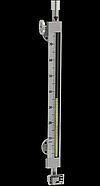 Foam Level

Level Switches
LF Float

Magnetic Float

Rotary Paddle

Capacitance

Admittance

Tuning Fork

Microwave blocked chute

Microwave flow/no flow

Aqueous Foam

Non aqueous foam

Foam Analyzer

Conductivity
Silo Protection
Many industries handle and transport millions of tonnes of powdered or particulate products every year, including cement, lime, sugar, flour and others. These products are mainly transported by road tanker and deposited in storage silos by fluidising the powders and blowing them in at pressure. This pneumatic conveying operation uses pressurised air to carry the product into the silo, creating an extremely serious over-pressurisation risk if the airflow is not controlled or if the air is not vented efficiently through a filter. Most silos are not pressure vessels, and it may take only a small increase in internal pressure (as little as 1 psi) to either rupture the silo or blow the filter unit off the roof.
With award-winning systems to protect silos from over-pressurisation risks, Hycontrol is the only SPS manufacturer whose systems both meet and exceed safety guidelines from the Mineral Products Association.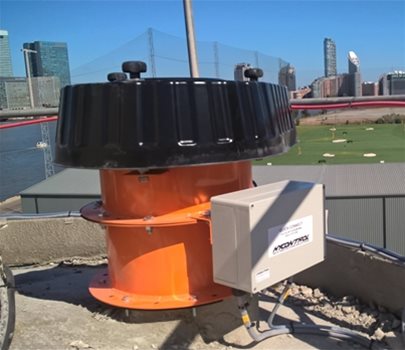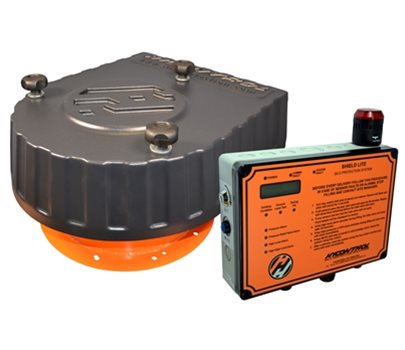 Foam Multisense Level Measurement
The MultiSense is a new type of level sensor which uses an array of small sensors built into one body. Each sensor acts as a separate micro-sensor which is used to measure the material adjacent to it. This allows very high accuracy and enables a number of separate parameters to be measured at the same time. The micro-sensors also act together in an array to give more information on the material and to detect interfaces between phases in the material, e.g. liquid and foam or different liquids.