Valve Testing Service
Control Valve Test Facilities
Body leakage test (Bubble test) for Gate, Globe, Check, Ball, Plug and Butterfly valves.
The valve body is filled with the testing fluid, (water, nitrogen,...) at the specified temperature.
The specified pressure is applied for the predefined length of time
Leakage is measured across the valve element (e.g., stem, seat, closure) using both measuring instruments and visual examination...
The valve is visually inspected to ensure that is has not been damaged during the testing procedure.
Control Valve Test bench
Bubble Test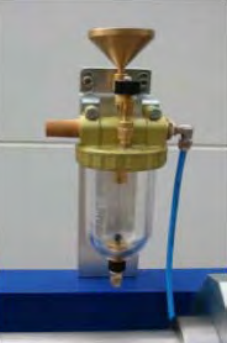 Safety and Relief Valve Test Facilities
Pressure set-point test (Pop test) for Pressure Relief or Safety Valves

In a "Pop Test" the pressure is compressed into the inlet of PRV until the Valve opens. The actual pressure that causes Valve to open will be compared with the Set pressure of the PRV to see how Valve open pressure on the set or not.
Quick Clamp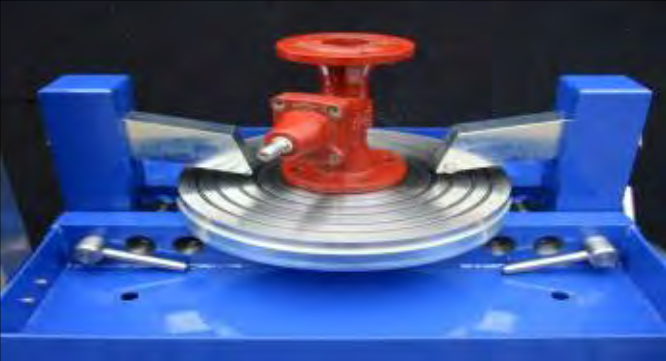 SRV Test Bench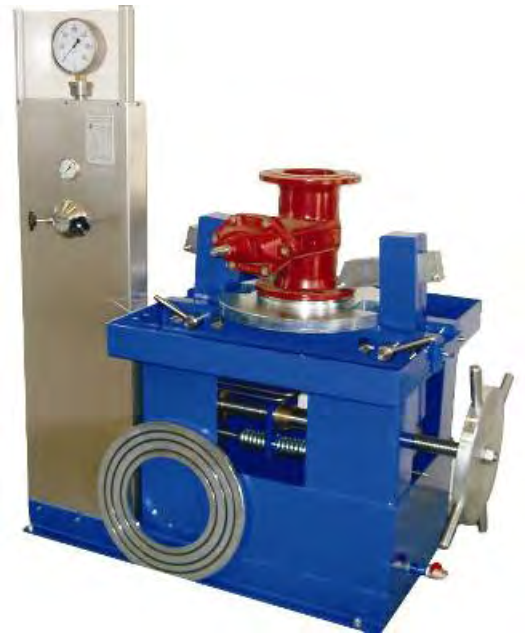 We can test valves up to
... pressure
.... inch pipe size
Valve tests can be done on plant-site and in our workshop in Shah Alam. We issue a test certificate for each item stating the test results and condition.
clamping and sealing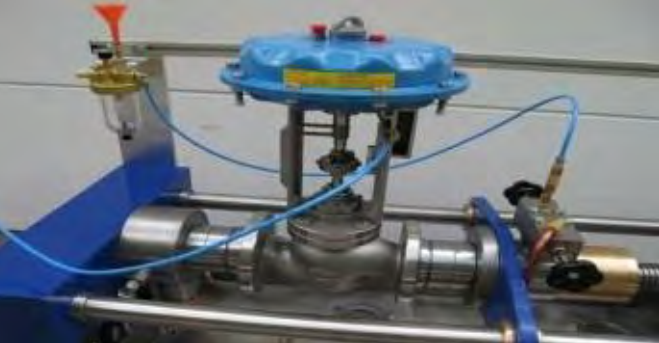 clamping and sealing