Factory Calibration
All the temperature sensors and transmitters undergo stringend factory calibrated:
Thermo Electric:
Our calibration laboratories and programs for thermocouple sensors and RTD's are traceable to N.I.S.T and CSA and meet the requirements of MIL STD 45662A, ANSI -Z540-1, and ISO 10012-1.
Aplisens Poland:
Calibration Laboratory Aplisens is a branch of parent company Aplisens S.A. which from 1992 have dealt with production of pressure transmitters and measuring instruments. We provide our Clients the highest quality of calibration using high class reference standards and measuring instruments. Thanks to developed procedures and many years of experience, our Clients can be sure that calibration was conducted professionally, reliably and on the highest level which is supervised by professional and vocationally prepared staff.
PIC Temperature Calibration Shah Alam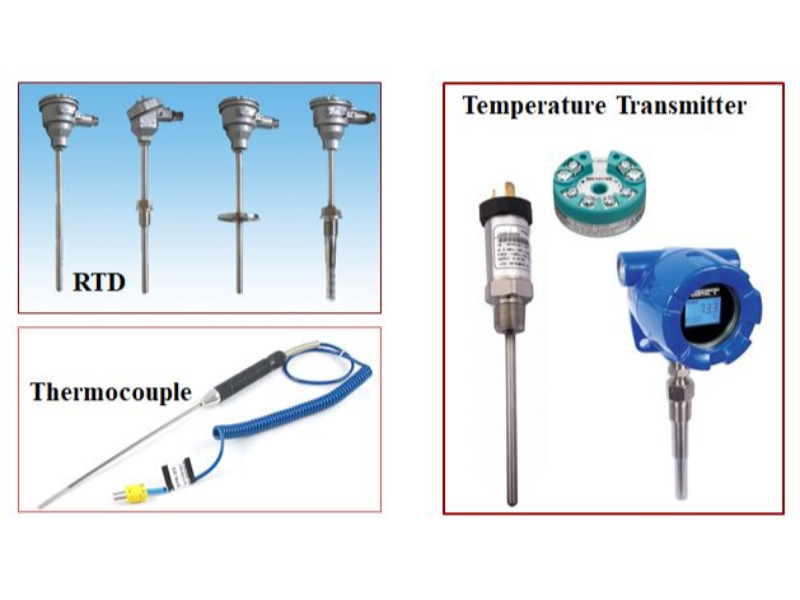 Our PIC Engineering facilties in Shah Alam offer calibration of RTDs, thermocouples, thermoswitches, thermistors, and other common temperature sensing devices.
We use Dry Block Calibration for Automatic Temperature Sensor Verification in Connection with a Temperature Distribution Panel. Our features include an automatic switch test, programmable auto stepping, excellent stability and an intuitive display that allows fast and easy operation. The device has a RS-232 communication and is EasyCal software compatible for control and readback, enabling automated calibration procedures.
Calibrator Temperature Ranges: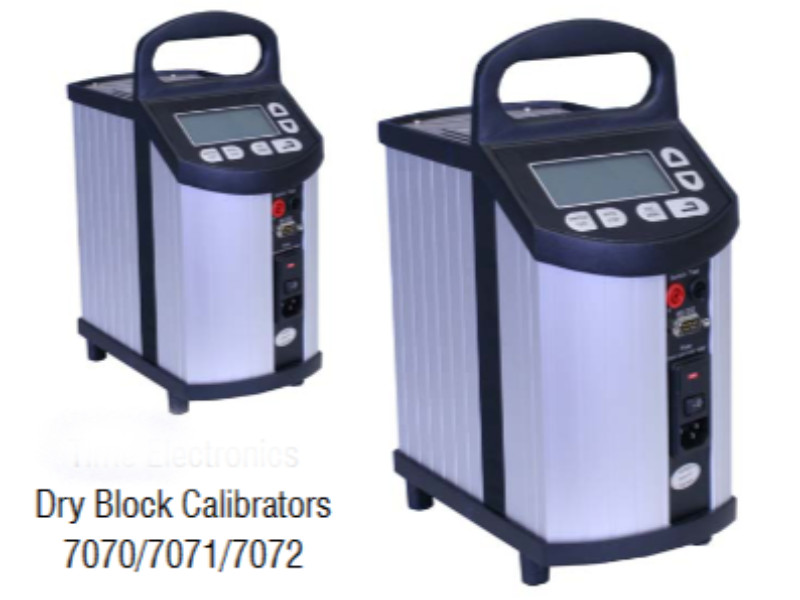 • 7070: -17 to 140°C (-1 to 284°F)
• 7071: 33 to 320°C (91 to 608°F)
• 7072: 33 to 650°C (91 to 1202°F)
higher Temperature Ranges on Request
Calibration Procedure
select instrument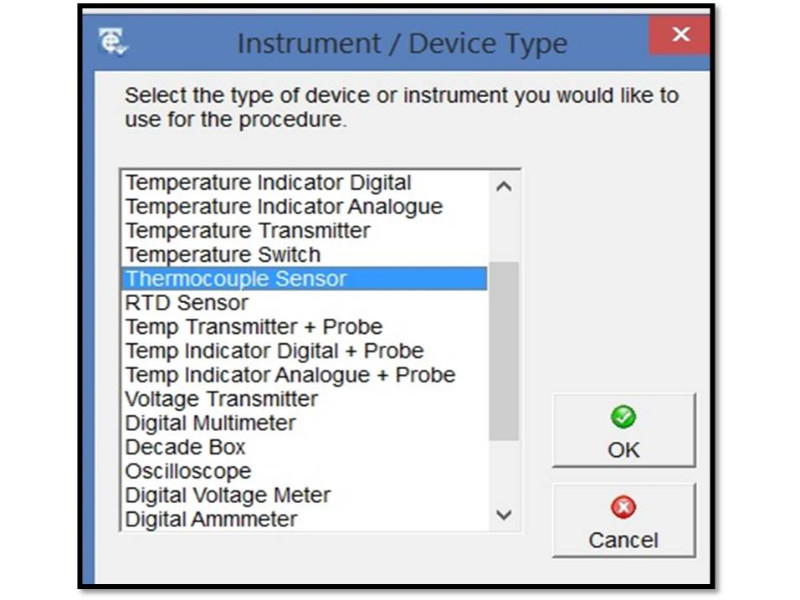 create procedure
set calibr. points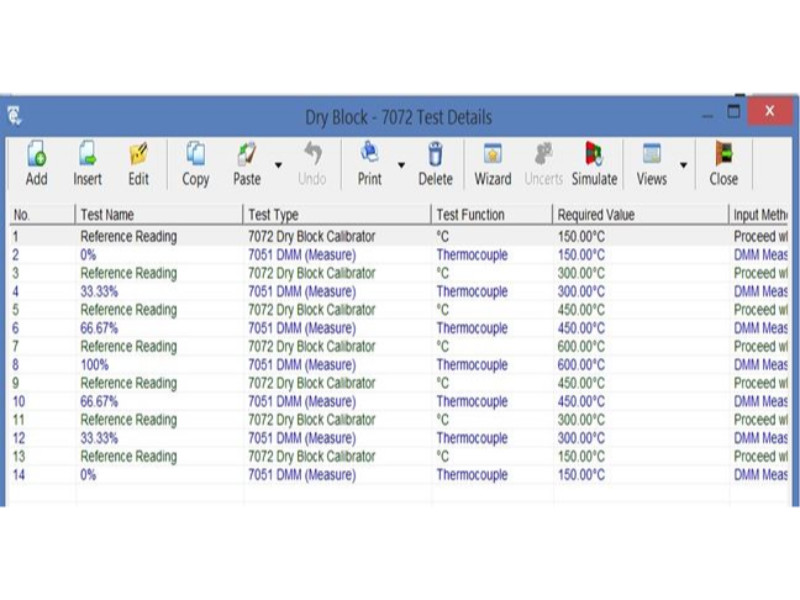 connections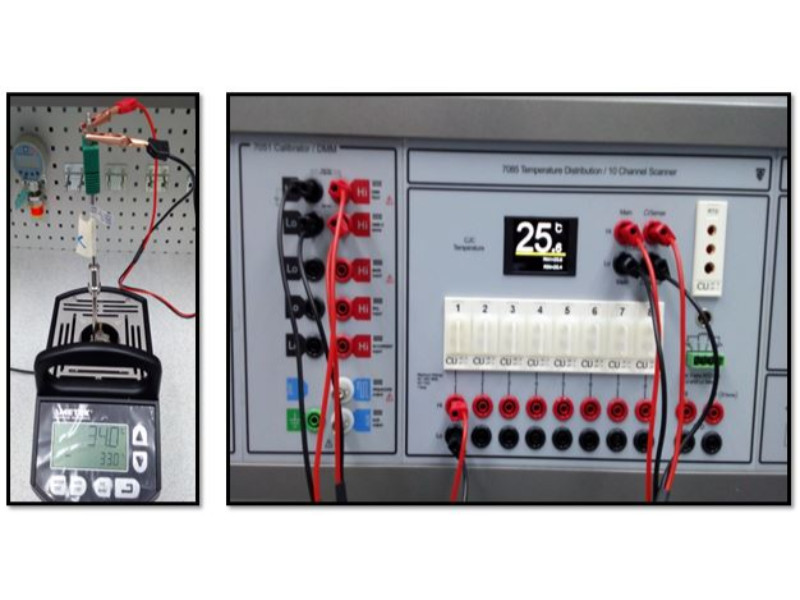 calibration process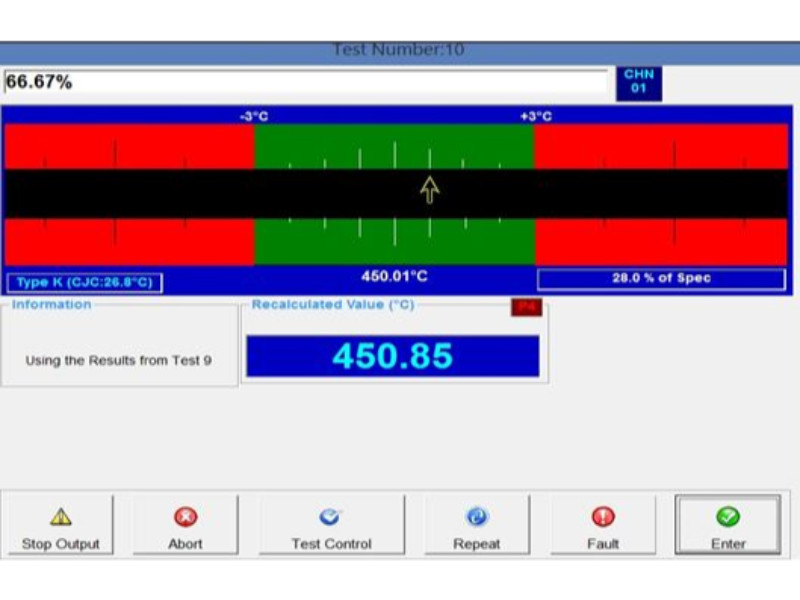 certification