Ultrasonic Gas and Liquid Flow Measurement
JAIN TECHNOLOGY makes fully digitalized accurate ultrasonic flowmeters for liquid and gas based on digital signal processing algorithm and technology.
JAIN TECHNOLOGY has a CERTIFIED CALIBRATION LABORATORY for liquid flow in accordance with the recognized International Standard ISO/IEC 17025:2005.
JAIN TECHNOLOGY provides total solutions of the ultrasonic flow measurements from planning and design, through to manufacturing, installation and commissioning. We deliver a complete range of flow measuring services as well as specialized assistance in a range of ultrasonic flowmeters.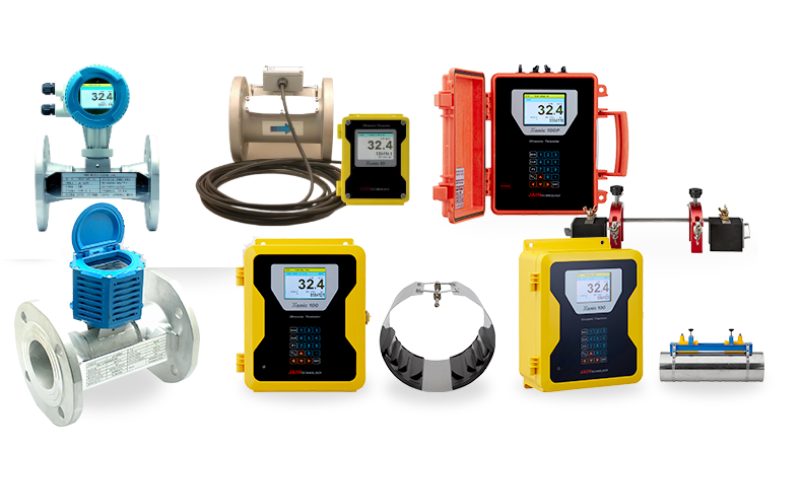 Clamp-On Gas Flow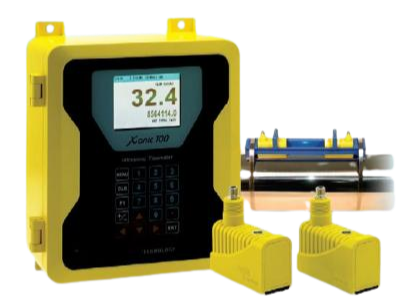 Inline Gas Flow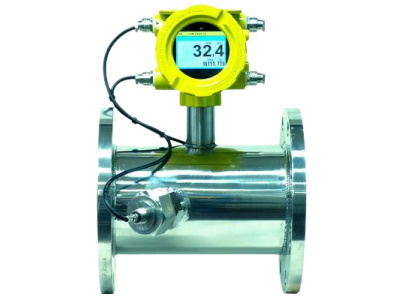 Clamp-On Liquid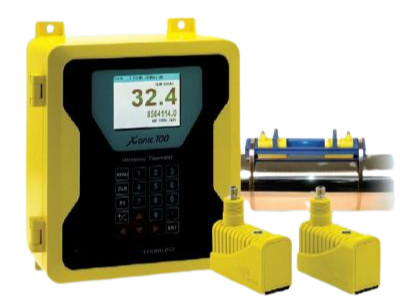 Clamp-On portable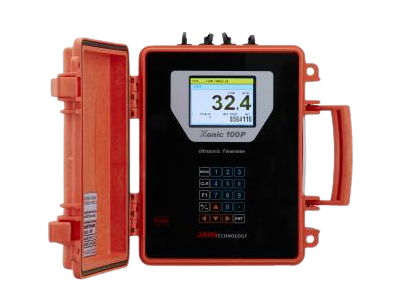 Clamp-On Sewer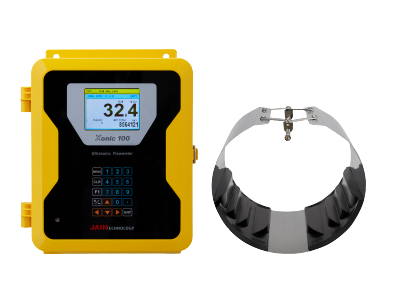 Inline Energy