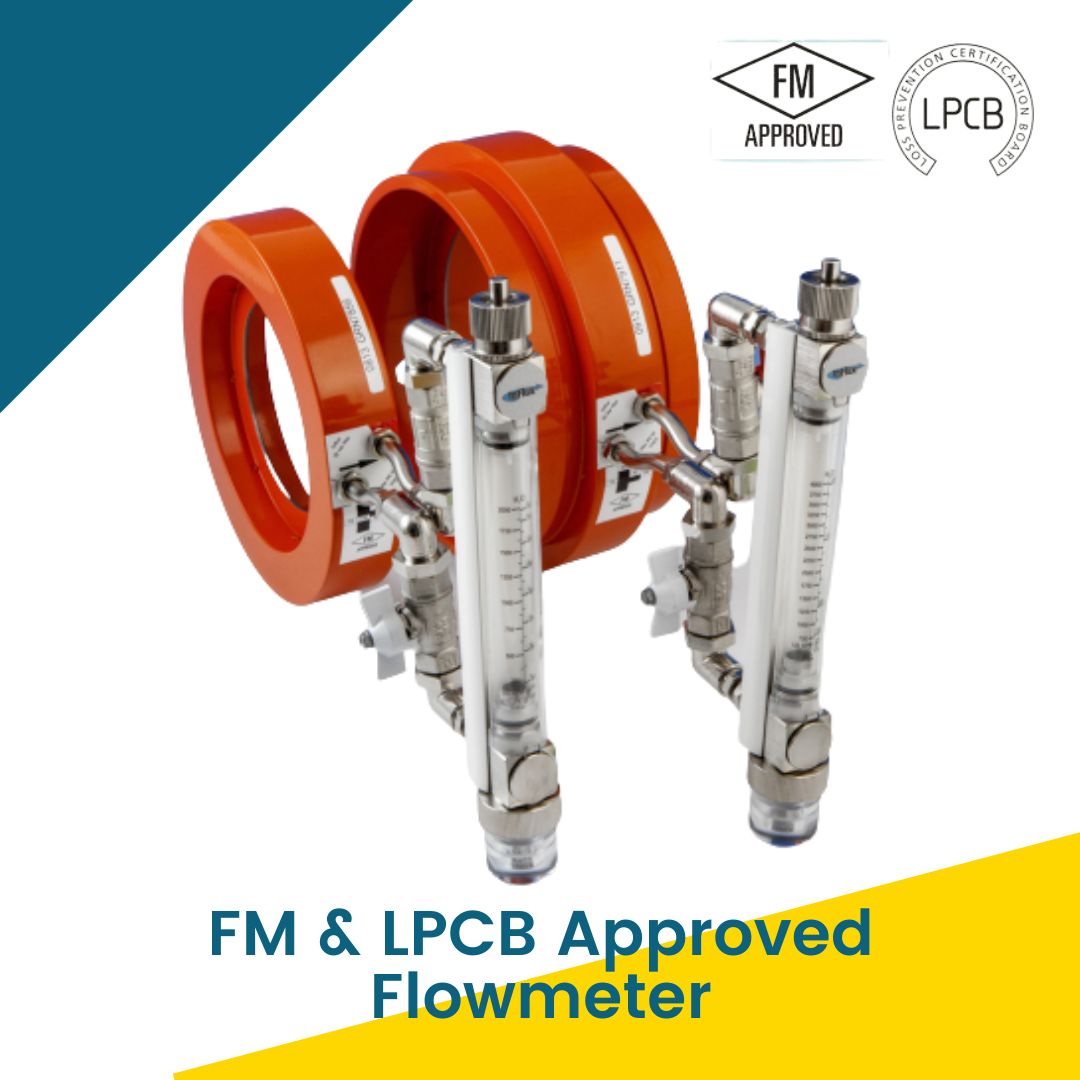 Fire sprinkler systems from Influx with both LPCB and FM certification for use in fire sprinkler pump testing and sprinkler flow detection in highrise buildings.
The systems are approved with the Malaysian Bomba and insurance companies.
Firesure flowmeters are available in a range of sizes suitable for both horizontal and vertical pipes.